What's Your Happy Colour?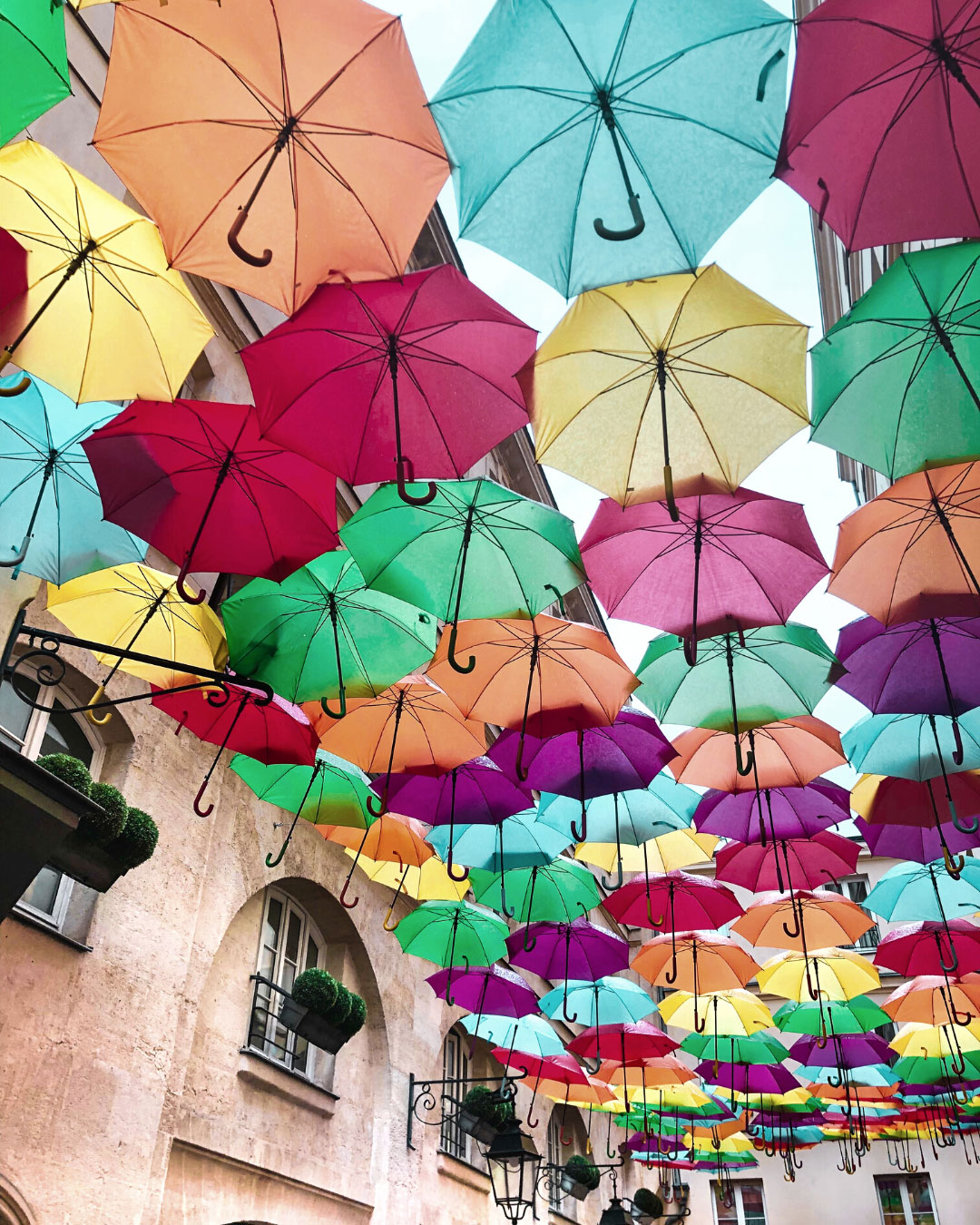 What's Your Happy Colour? The importance of colour psychology
When Sherri Smith, an interior designer, talks to you about colour, you listen. Being an interior designer myself, I was eager to hear what Sherri had to say about colour psychology.
I believe that colour puts the flavour in our lives. Don't get me wrong—there's nothing wrong with black, white, and grey. How chic can a monochromatic room get, I ask you.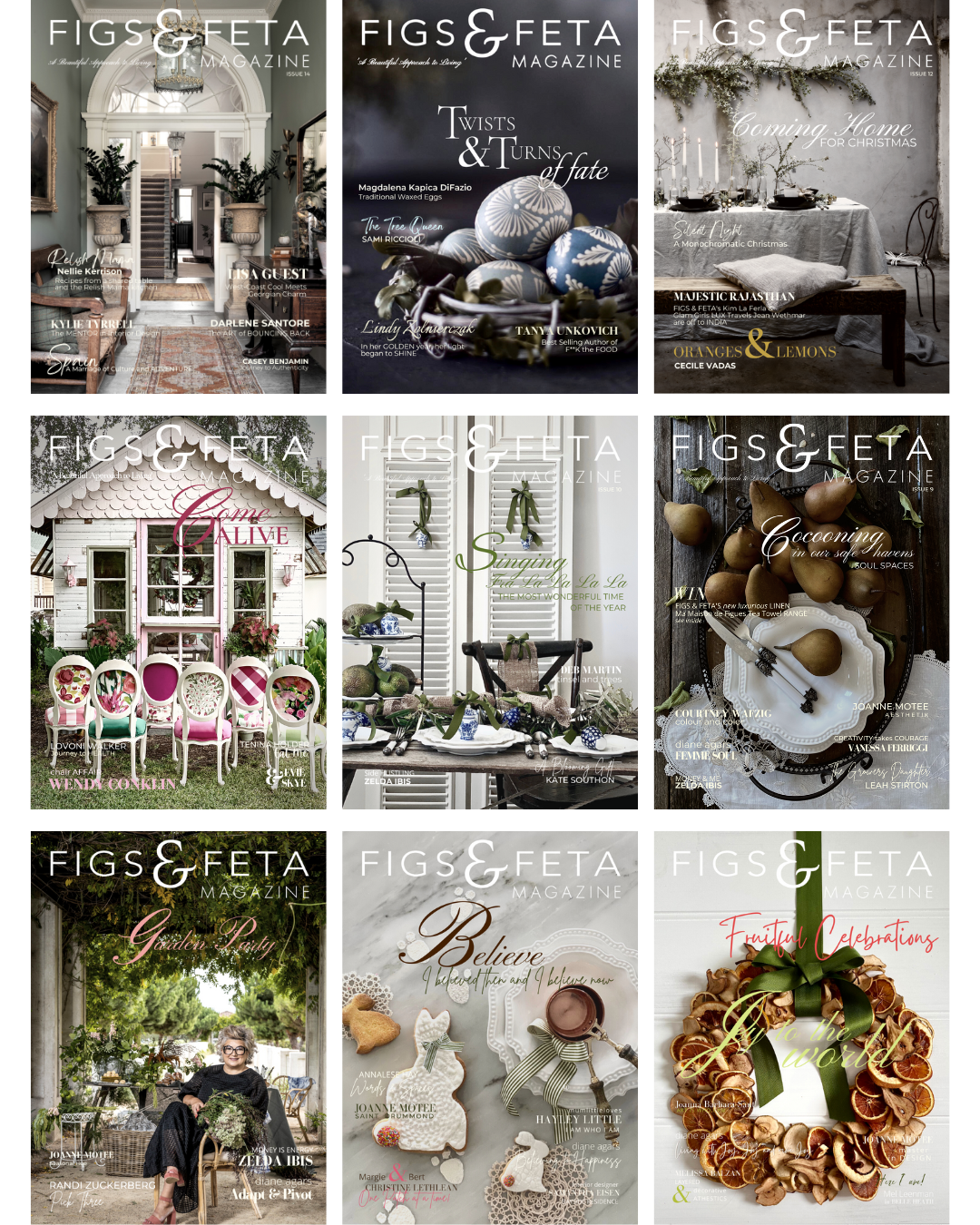 Get Access To All Our EXCLUSIVE's
Join our transformative world at FIGS & FETA Lifestyle Magazine!
Unlock exclusive insights, actionable advice, and inspiring stories available only to subscribers. Embrace joy, love and abundance with like-minded indivituals. Subscribe now for a remakeable and unforgetable journey of personal growth!
Don't miss out – see for yourself today!