Experience the Joy of Giving
Empower Dreams with Our

Bali Orphanage Charity

Event
Join us for a heartwarming opportunity beyond generosity. Experience pure joy through giving at our transformative charity event, curated by Kim La Ferla, editor of FIGS & FETA Magazine. This commitment nurtures dreams and creates positive ripples in the lives of Bali Orphanage's young souls and all involved.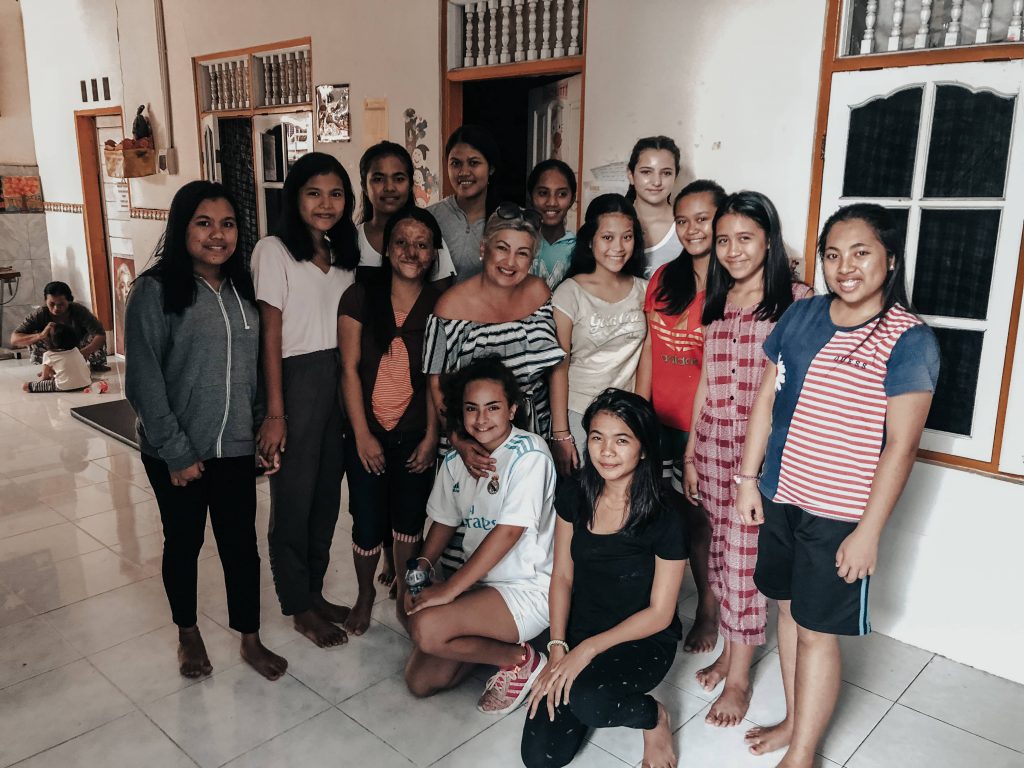 Embrace the power of giving
Cutoff Date: October 15, 2023
Location: Tabanan Bali Orphanage
Organizer: FIGS & FETA Magazine
Bali Street Kids Project
YKPA
Imagine a day when dreams take flight and love knows no bounds. In the company of Kim La Ferla and her dedicated team, we'll embark on an incredible journey of empowerment, creativity, and heartfelt connections with the girls at the Tabanan Bali Orphanage
Beneath this event's surface lies a profound truth: giving brings boundless joy. Uplifting these young souls uplifts us and our community.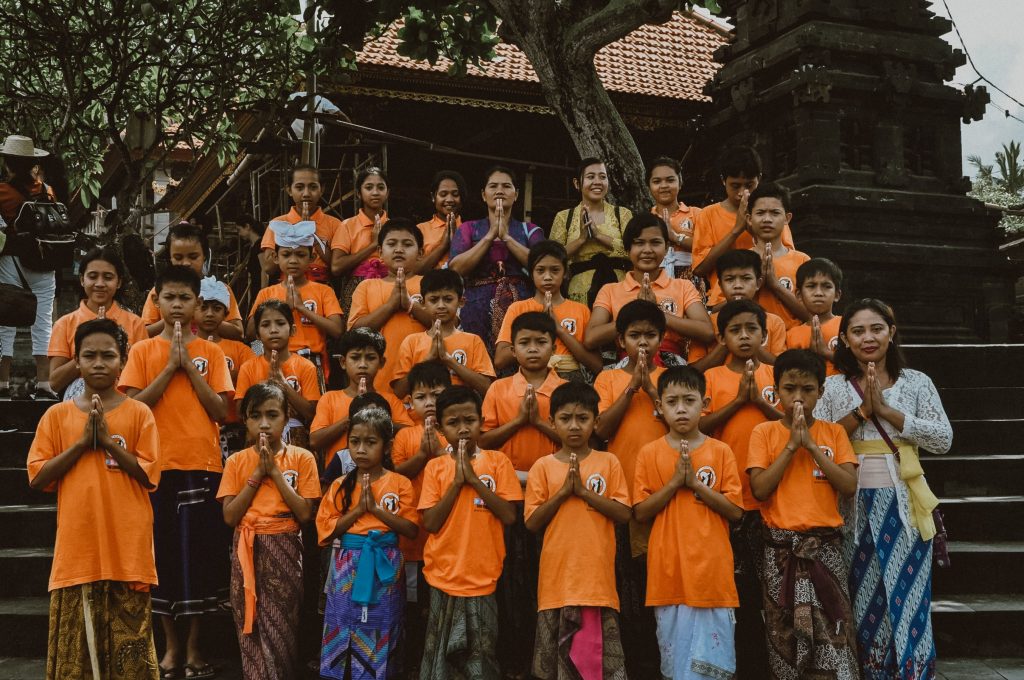 Together, We Radiate Abundance
Let's come together to create a symphony of joy, empowerment, and love. Your participation isn't just a donation—it's an investment in the futures of these young ladies, a gesture that reminds us all of the beautiful tapestry of life we're woven into. By sharing abundance, we all become recipients of the blessings that radiate from every act of kindness.
Join us in embracing the joy of giving back. Let's celebrate the lives we touch, the dreams we ignite, and the collective abundance we nurture. As we create happiness for others, we're truly creating JOY for ourselves. Be a part of this transformative journey by sending your parcel of love and encouragement before October 15, 2023.
Together with FIGS & FETA Magazine, let's be the architects of joy, weaving stories of hope and empowerment that resonate far beyond this moment.
Ready to make a difference?
Here's how you can be a part of this transformative journey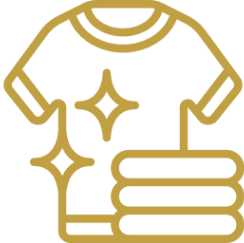 Choose a garment that resonates with your heart and embodies your care and kindness, specifically designed for ladies within the ages of 12 to 17.
Pen down your words of encouragement and a glimpse of your own story if you'd like. Your words are bridges of connection and hope.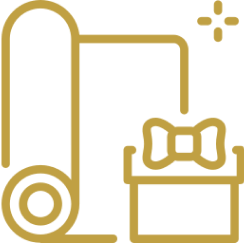 Tenderly wrap the garment and your note, infusing every fold with the warmth of your intention.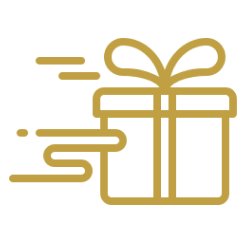 Address your package to PO Box 2156 Greenvale Vic 3059. Your act of giving reaches beyond miles to touch hearts.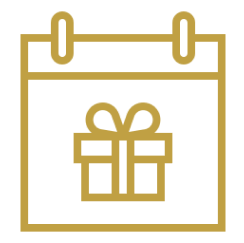 Remember, the cutoff date is on October 15, 2023. Your kindness knows no boundaries, and we create waves of change together.
By participating in the Empower Dreams Bali Orphanage Charity Initiative hosted by FIGS & FETA Magazine, you agree to the following terms and conditions
*By participating, you acknowledge that you have read, understood, and agreed to these terms and conditions. Your participation is a voluntary act of kindness and support for the Bali Orphanage community. Thank you for your generosity and dedication to making a positive impact.